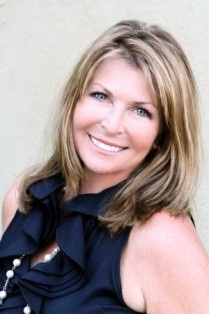 A South Dakota native, Cheryl graduated from Chadron State College in Nebraska with a Bachelor of Business Administration and a minor in Psychology. After a career in marketing and human resources, she found her calling in the Mortgage Industry where she now has over 16 years of lending experience.
As a Loan Officer in the state of Arizona, Cheryl has worked with hundreds of people in their search for home loan financing. Her lending philosophy focuses on guiding her clients through the lending process, ... [ READ MORE ]
Mortgage Pre-Qualification
Know exactly how much you can afford, even if you haven't found the perfect home yet.
CALCULATE: